Aespa as being one of the best Kpop girlgroup in this generation as they dropped their music video "Girls".
Last June 27, 2022, Aespa finally dropped their music video of their song "Girls". The music video is one of he best music video that you watched in the entire YouTube. The concept of the music video is so expensive and full of action. Aespa really proved that they no just a simple rookie Kpop group, they can also get your attention with their amazing talents and visuals .
But let us focus on their outfits in their music video first, it really looks like that they really did their best to have such a fancy and cool outfits hat really made us want to have those kind of looks too. So this blog will help you to learn and how to look and dress up like Aespa in their "Girls" music video.
Aespa "Girls" MV Outfits
Winter's Look #1
Known for dressing up such fancy looking outfits in every music videos they have, Aespa Winter once again proves that she is something like a human Barbie doll. She is wearing  Urte Kat ensemble that includes a light backless corset top and a mini skirt.
Winter's Look #2
A modern warrior vibe! Her second look features a cropped faux-leather jacket from Courrèges with a stylish tube top and sleeves.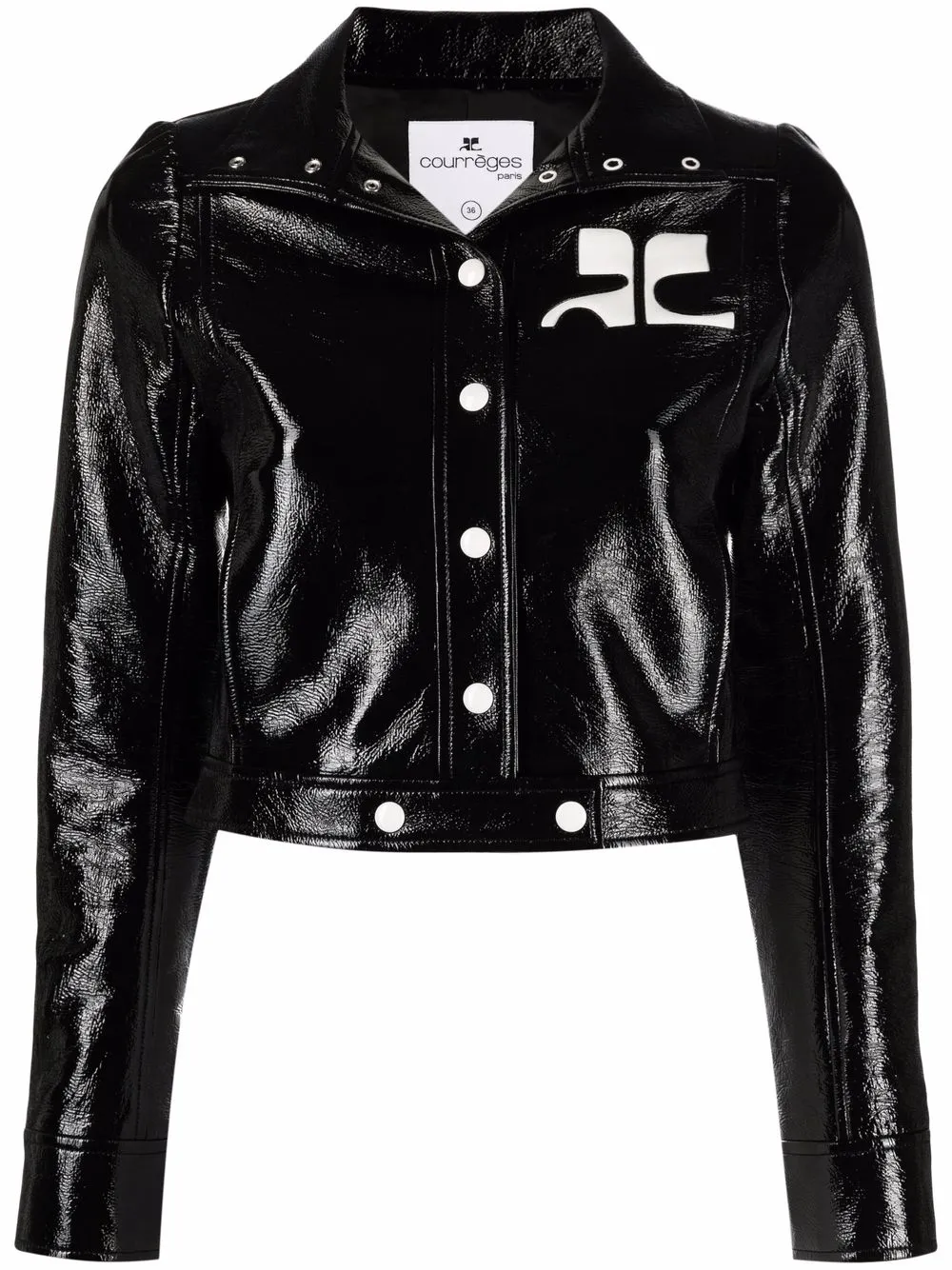 Ningning's Look #1
An expensive and simple vibe. Ningning also looked stunning in an all-Urte Kat ensemble that included a white body shirt, a pencil print tie, and a mini skirt.
Ningning's Look #2
Looking so hot with her sexy simple and elegant dress, In her second look, Ningning wore a Courrèges mastic grey cut-out mini dress.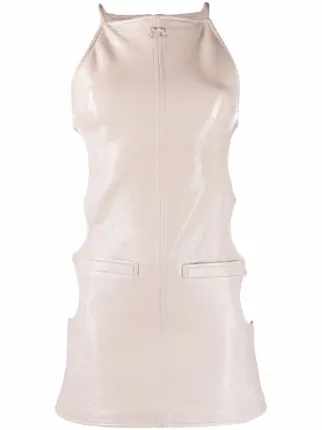 Giselle's Look #1
Giselle infused her own personality into this Urte Kat ensemble, which included a dark backless corset top, a pencil print tie, and a mini skirt. What a perfect combo girly and swag outfit at the same time righ?
Karina' Look

 
Known for haviing such beauty and talent, Karina stand out in their music video with her cool and dark looking outfit, she is wearing cut-out mini skirt and a logo-patch trench coat all from Courrèges.