Put your sneakers on! As ITZY hyped us with their cool and fun song 'Sneakers"
ITZY always has stunning fashion, and today is no exception! On July 15, the K-pop girl group 'Sneakers' released their latest music video, which is completely enjoyable in every way. The music is upbeat and fun, the dance moves are cute and girly (as they always are! ), and the visuals couldn't be more colorful and entertaining!

But today, we're all about the fashion in this MV, which was jaw-dropping as expected from the girls. So, if you want to know what our lovely ladies wore in 'Sneakers,' just keep reading!
ITZY "Sneakers" MV Outfits
Ryujin's Look #1
Fore her first outfit, Ryujin looks so fancy in her look. She wore a flawless ensemble that included a floral-embellished shirt by Miu Miu  and Outstanding chain sunglasses by Gucci.
Ryujin's Look #2
Another flawless appearance by Ryujin in the MV. This outfit featured a COURREGES Vinyl Reedition jacket, a HYEIN SEO black mini skirt.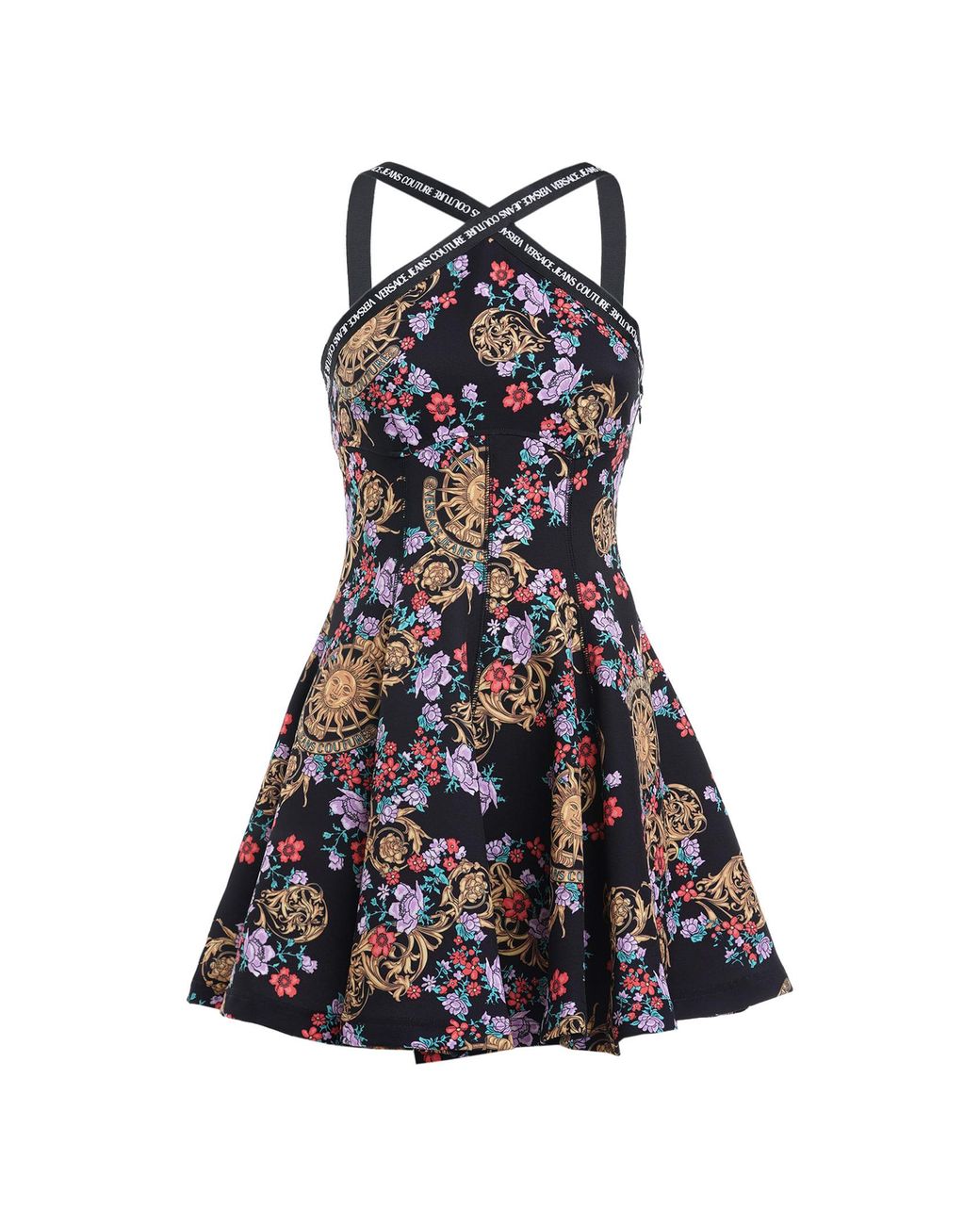 Chaeyreong's Look #2
We already know you want to imitate Chaeyreong's youthful, distinct appearance. So all you need is a tulle top from Adidas x Gucci, a pair of Off-White Odsy-1000 sneakers, and a pair of Adidas x Gucci long cotton socks.
Lia's Look #1
Lia looked absolutely stunning in a V-neck silk dress by Michelle Mason and Dolce&Gabbana Super Queen sneakers.
Lia's look #2
Want to know what Lia wore to look so stunning here? BALMAIN's denim sleeveless mini dress and Mama Casar's double owl coin earrings.
Yuna's Look #1
Yeji's Look # 1
She wore a sultry look that included a belted double-breasted blazer by Balmain.
Yeji's Look #2
And what better way to end our list than with Yeji in Prada's logo-detailed mesh top?