A dark and hot performance from TXT music video is something that really catches our attention in their music video "Good Boy Gone Bad"
Last August 31, 2022, the famous superstar boy band TXT has dropped another cool and jaw dropping song on YouTube. The concept of the music video is so perfect that is giving a dark vibe where they are all wearing dark clothes as a perfect match for their song and concept.
TXT is known for having such grea songs and even fashion look in every music video they have. As for the concept of their "Good Boy Gone Bad" MV they switched from having fancy and playful color of clothes to dark and strong vibe looks. 
So here are the outfits of TXT members in their music video.
TXT GOOD BOY GONE BAD MV OUTFITS
Beomgyu's Look #1
Beomgyu looks so good in his very first look in their music video, he  wore a  Saint Laurent lace-up fastening blouse and Balenciaga square-toe ankle boots in the first look. This outfit gives him a new vibe, from soft Beomgyu that we all know to someone who is sexy and cool Beomgyu.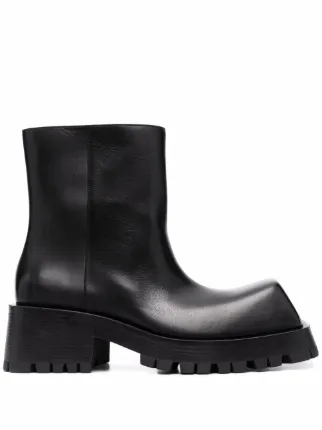 Beomgyu's Look #2
For his second outfit, Beomgyu look so hot in his all black outfit. He is wearing a Saint Laurent's teddy 80s zip bomber jacket. See more bomber jackets here.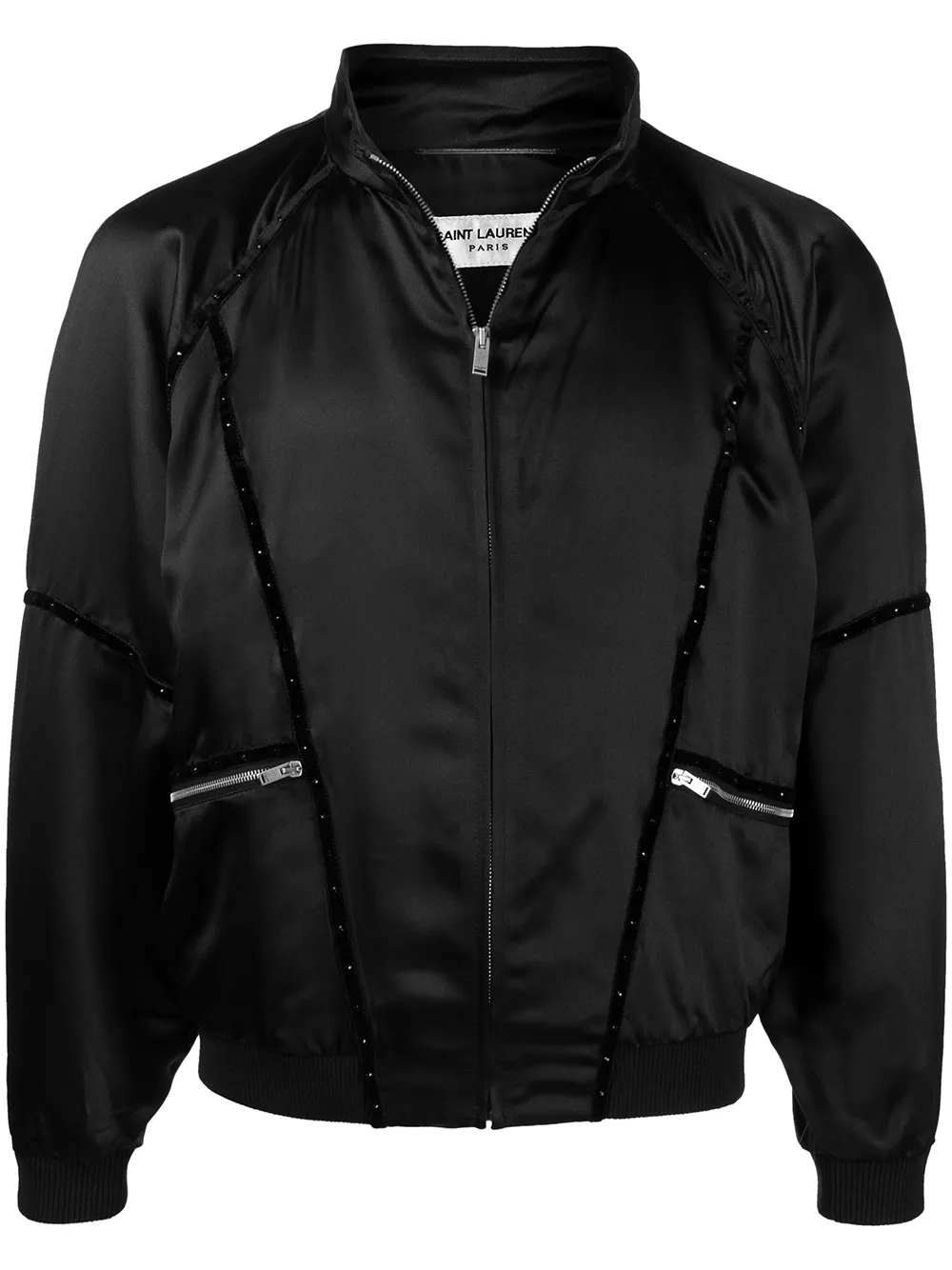 Taehyun's Look
Taehyun is wearing a Saint Laurent red zip-up velvet jacket. He looks so good with his jacket and also to complete his look, he wore Simone Rocha tooth-pendant earrings.
Huening Kai's Look #1
Huening Kai in this Saint Laurent victorian grilled blouse is a look that is really perfect that convinced us to dress like him too!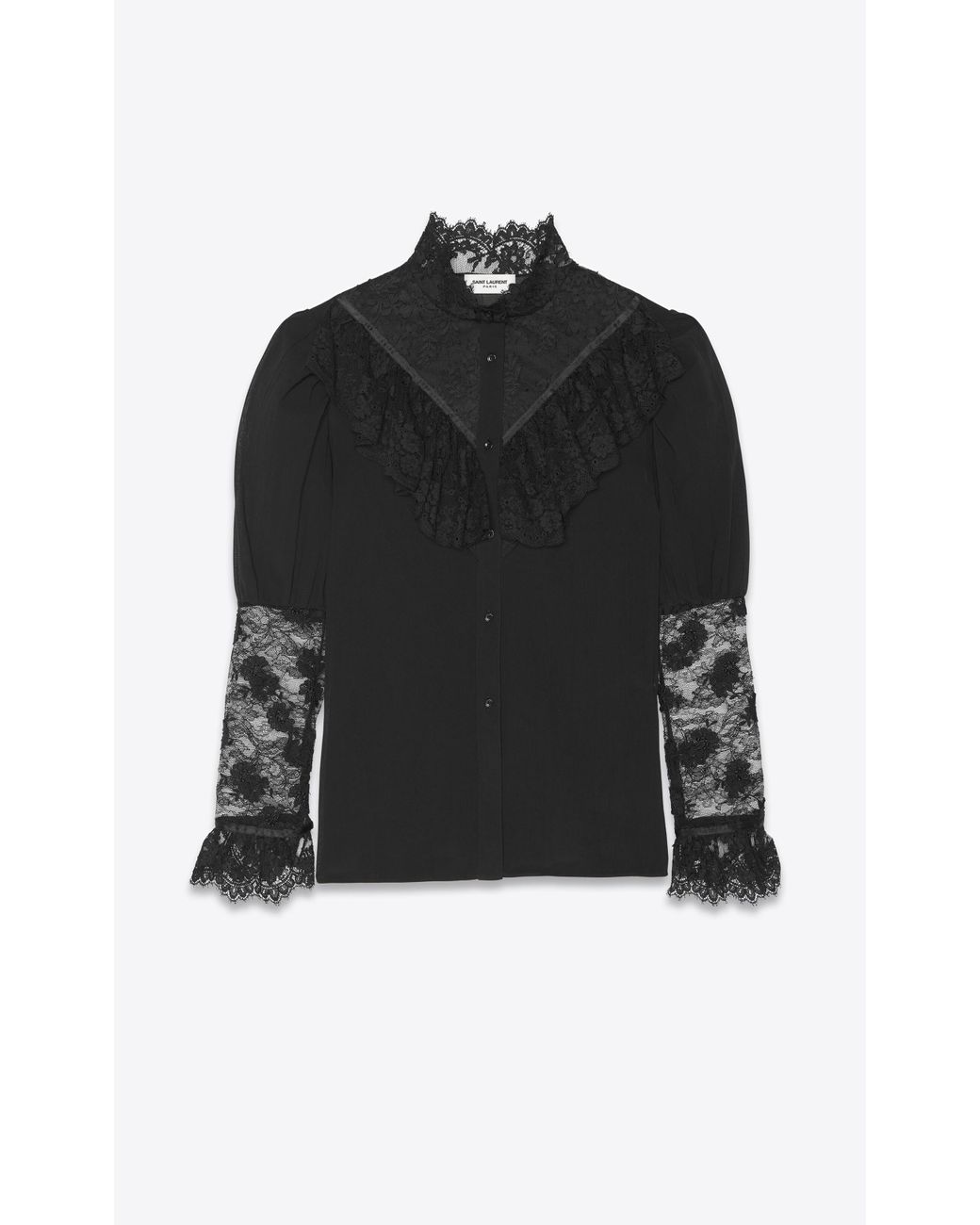 Huening Kai's Look #2
Wearing this black leather jacket , Huening Kai slays in her performance. It is so perfect to the music video concept. This leather jacket is from Saint Laurent as well. See more leather jackets here.
Soobin's Look
For his look, our leader, Soobin show off his sexy side wearing this  detailed mesh tank top from Courrèges.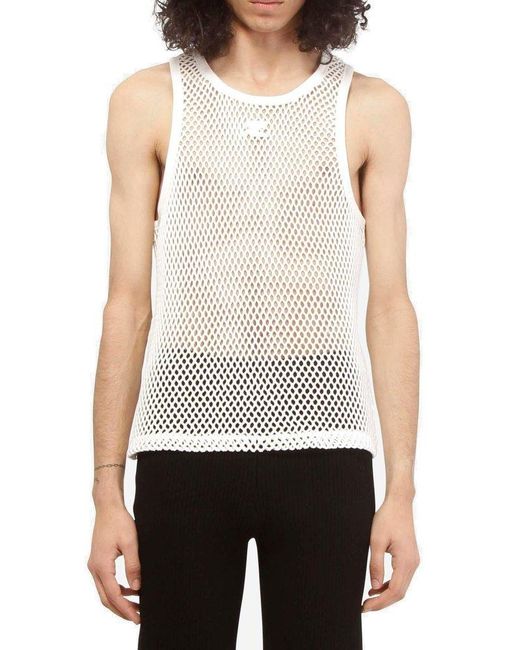 Yeonjun's Look #1
Last is always for the best Yeonjun literary took our hearts in his undying visuals, he is wearing a stylish printed mesh top from EGONLAB, a pair of black creeper turbo cyclops boots from RICK OWENS.