Stray Kids is on fire as they show off their amazing dancing skills with their song "Back Door". 
Stray Kids dropped their music video for their cool song "Back Door" last September 14 at 6 p.m. KST. The music video surpassed over 284 million views on YouTube, meaning this is their second highest most viewed music video on YouTube.
The music video and everything are perfect enough to have millions of views right? Now let us all appreciate their outfits in the music video. See Stray Kids' outfits below.
Stray Kids "Back Door" MV Outfits
Hyunjin's Look #1
Hyunjin looks so good in his first outfit with his Heroes print T-shirt by Raf Simons.
Bang Chan's Look 
For his second outfit, he also wore a Vetements tattoo-printed top.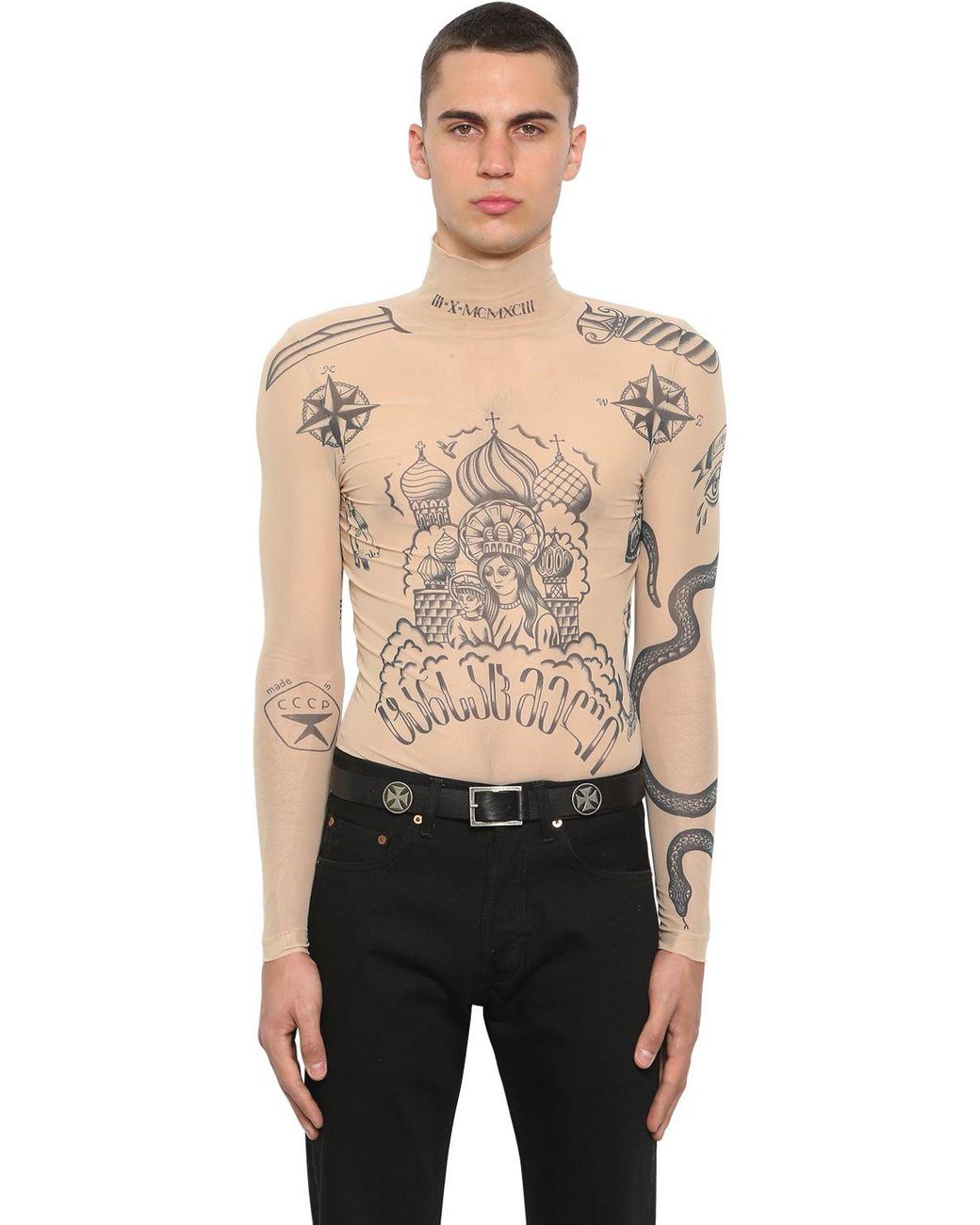 Changbin's Look
He paired his Vetements tattoo-printed top with an Acne Studios button-up for his look.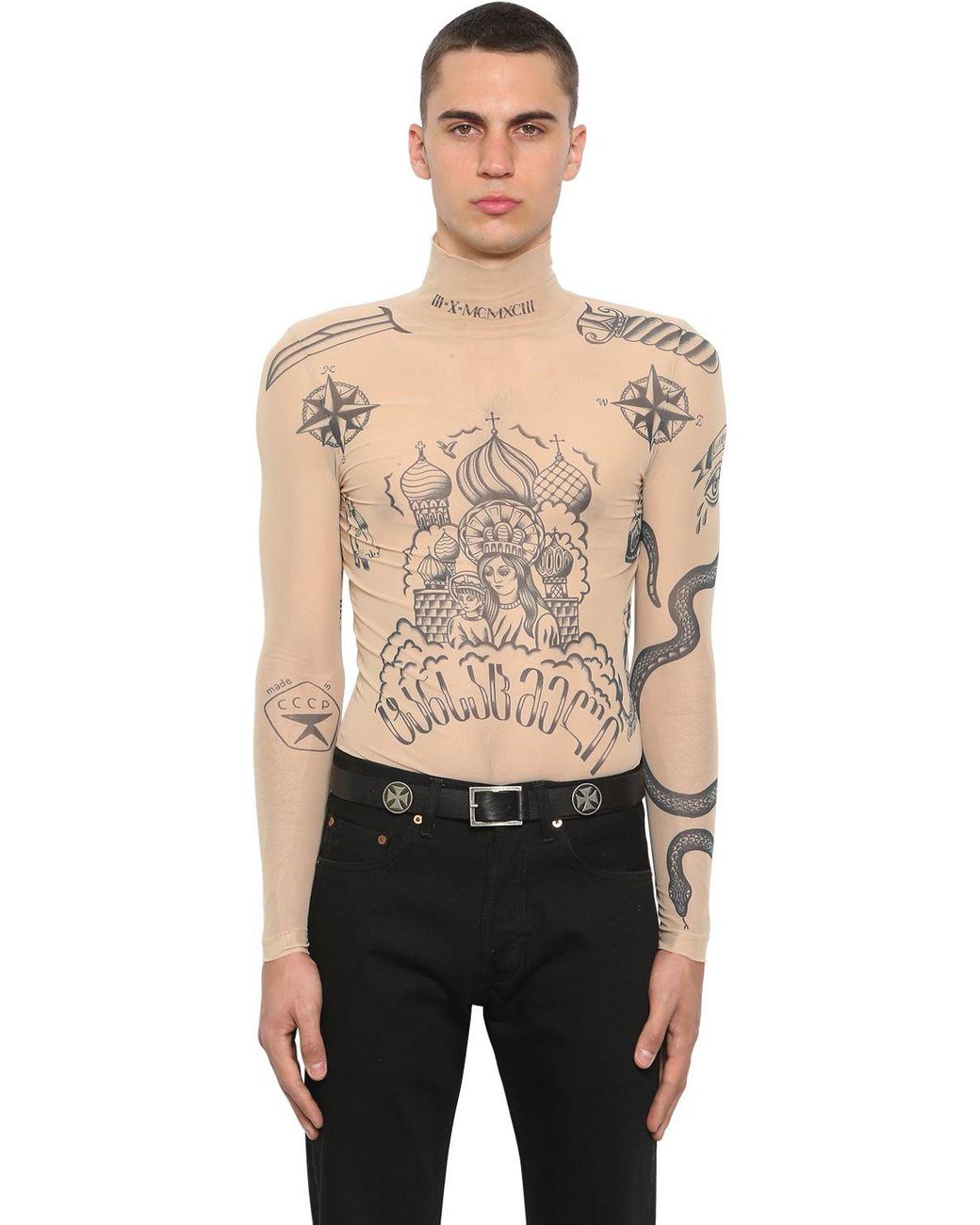 Felix' Look
Felix looks so good wearing a Salute black moon vest.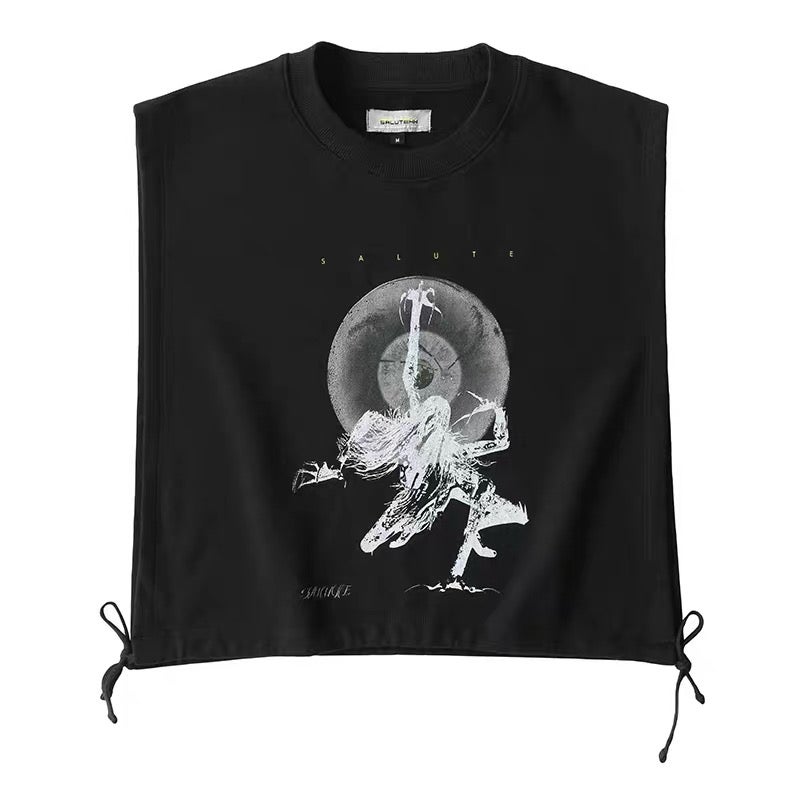 Seungmin's Look #1
Seungmin wore a large-fit T-shirt by Marine Serre for his outfit.
Seungmin's Look #2
He wore an off-white Jardin Majorelle T-shirt by Saint Laurent for his take on the  light-colored tee.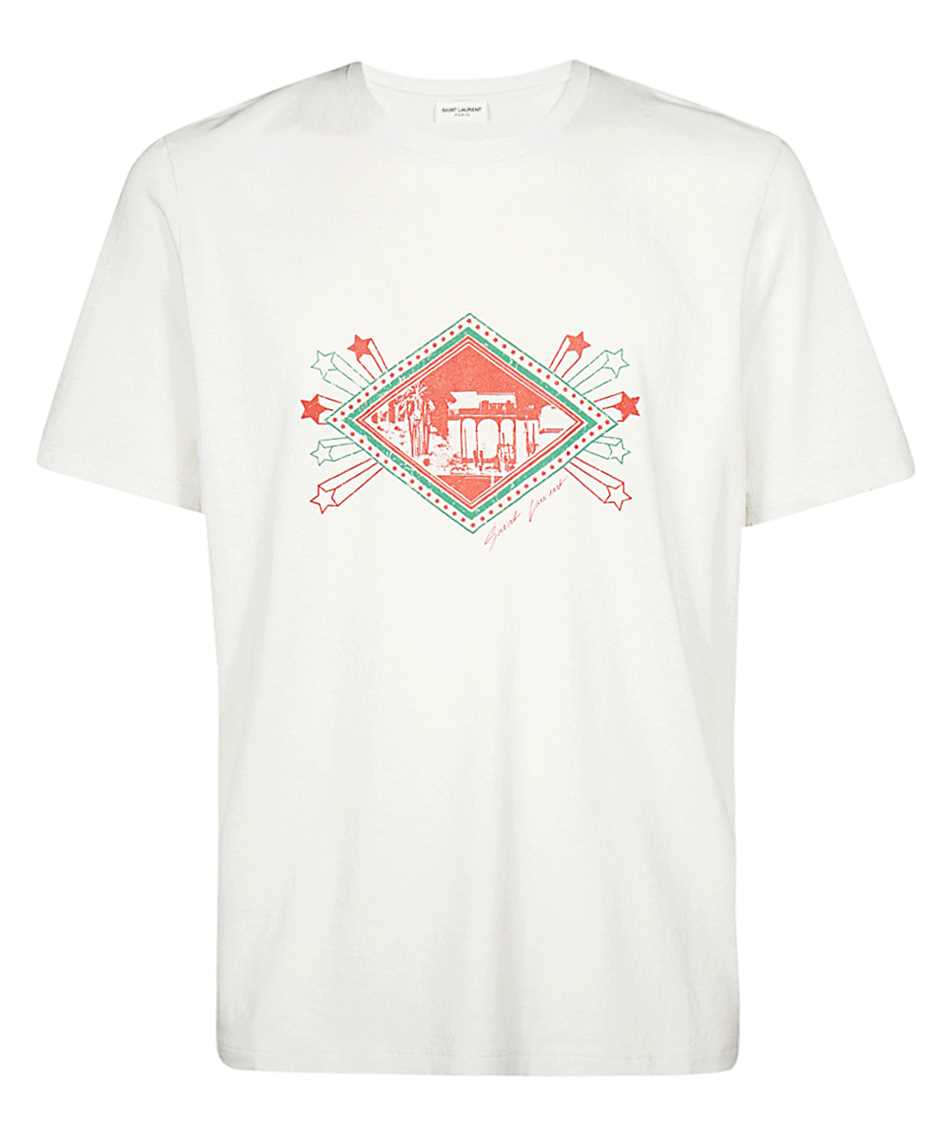 Lee Know's Look
Lee Know's outfit includes this Palm Angels logo-printed shirt.
I.N's Look
I.N, for his white-tee look, wore the Vetements and The World Motorhead oversized T-shirt.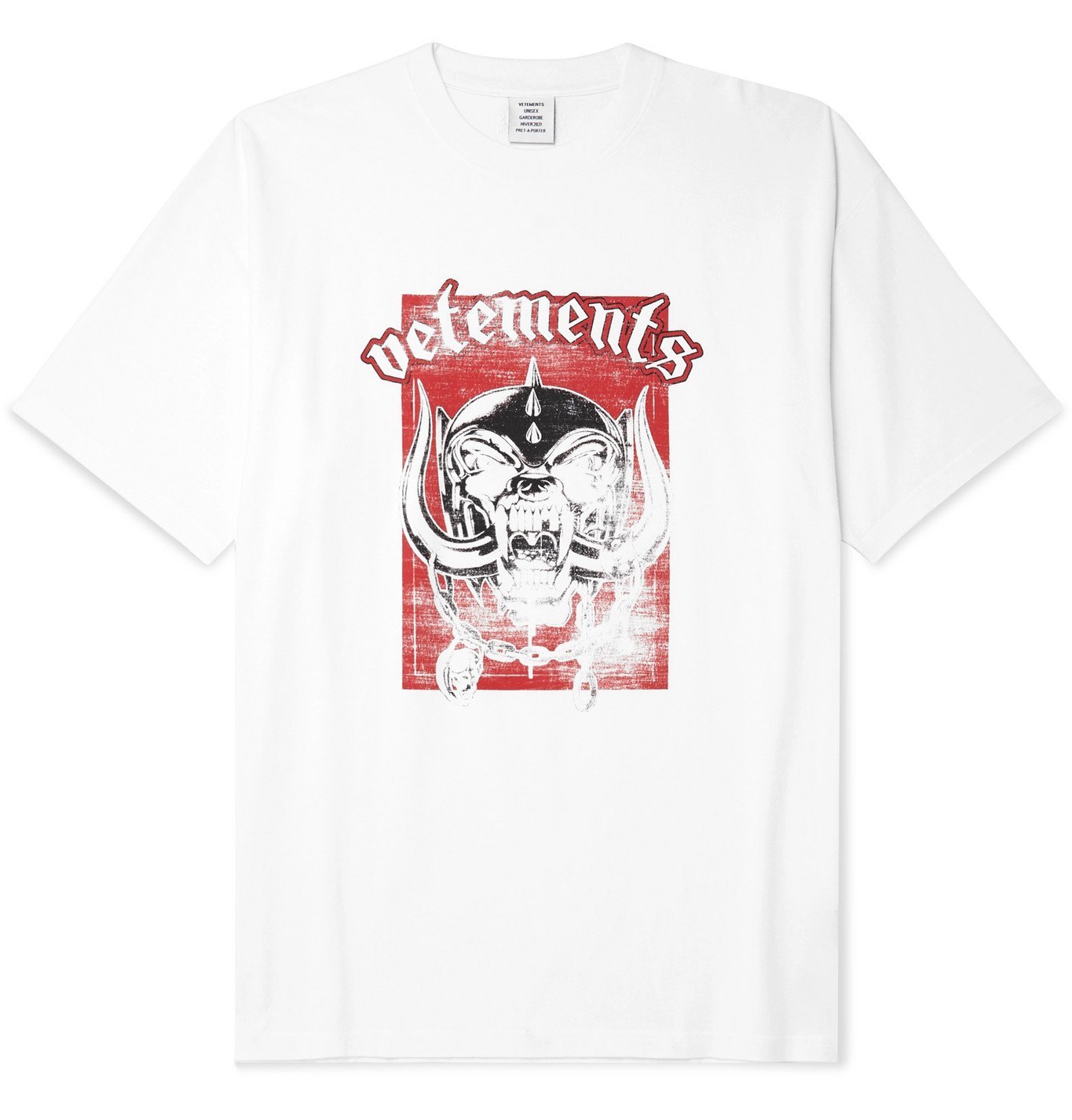 Han's Look
Han looks great in this outfit, which includes a Saint Laurent Palm Tree print shirt.