A stylish and perfect underwear is always the best!
Shopping for underwear sounds basic but it is not, many prepare to buy something simple and convenient and some are looking for quality and brand. But the best key and perfect key is a comfortable panties. Imagine you are having such a fire and cool outfit and you are not that comfortable with your underwear. Confidence starts from wearing your best of the best underwear right?
This blog will help you to have idea and to choose perfect brands that will surely give you the best underwear you wanted to have. Continue reading below for the best underwear brands: 
Victoria Secret never lose its trend when it comes to best underwear. Having the best quality and also styles makes it stand out among all underwear brands. Victoria Secret is a perfect underwear brand for you if you wanted to wear something daring and stylish. Having the best patterns and even shapes of underwear is always makes us amaze whenever they launch a new style and set. This brand will surely gives you confidence and make you look hot also.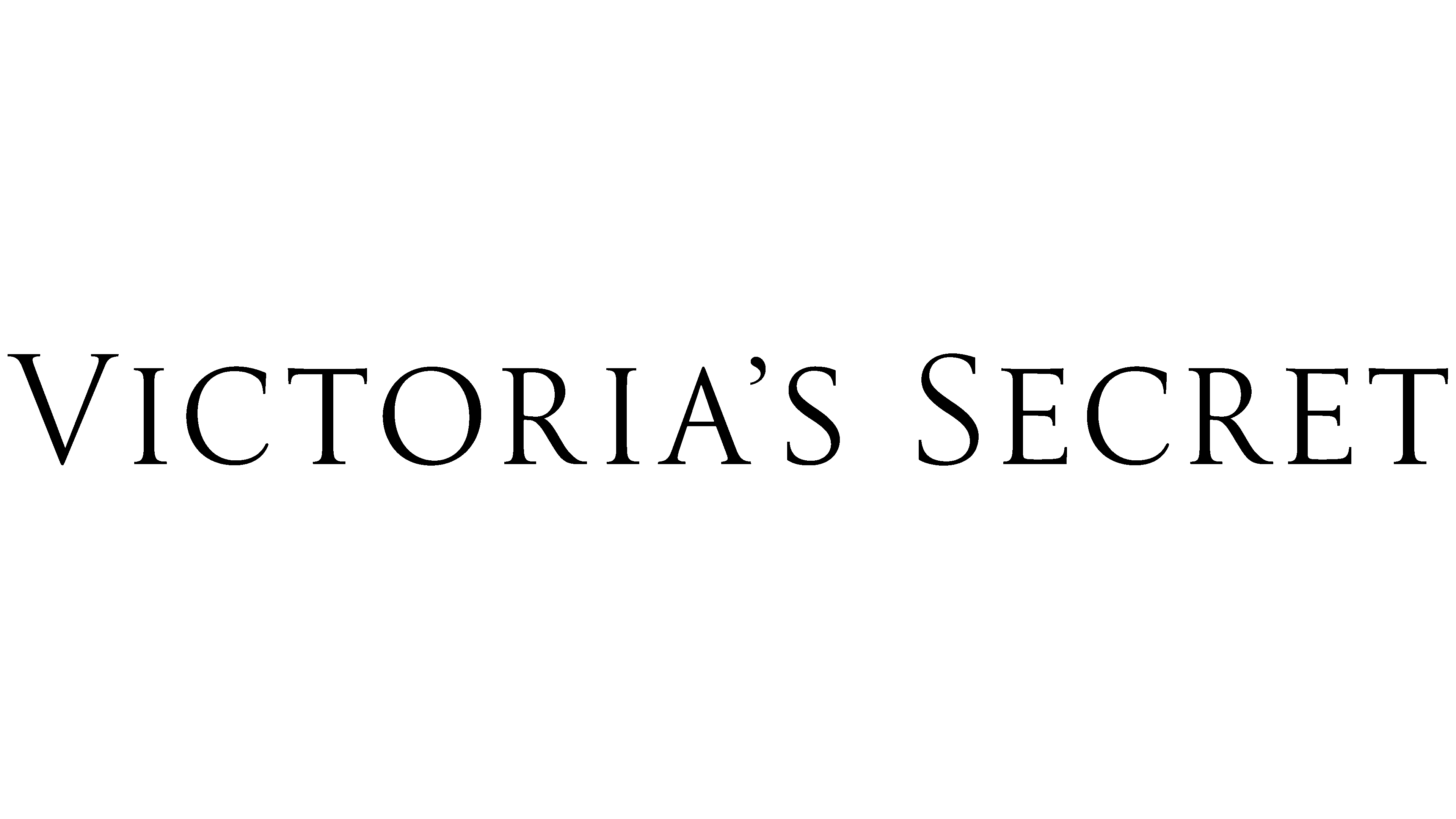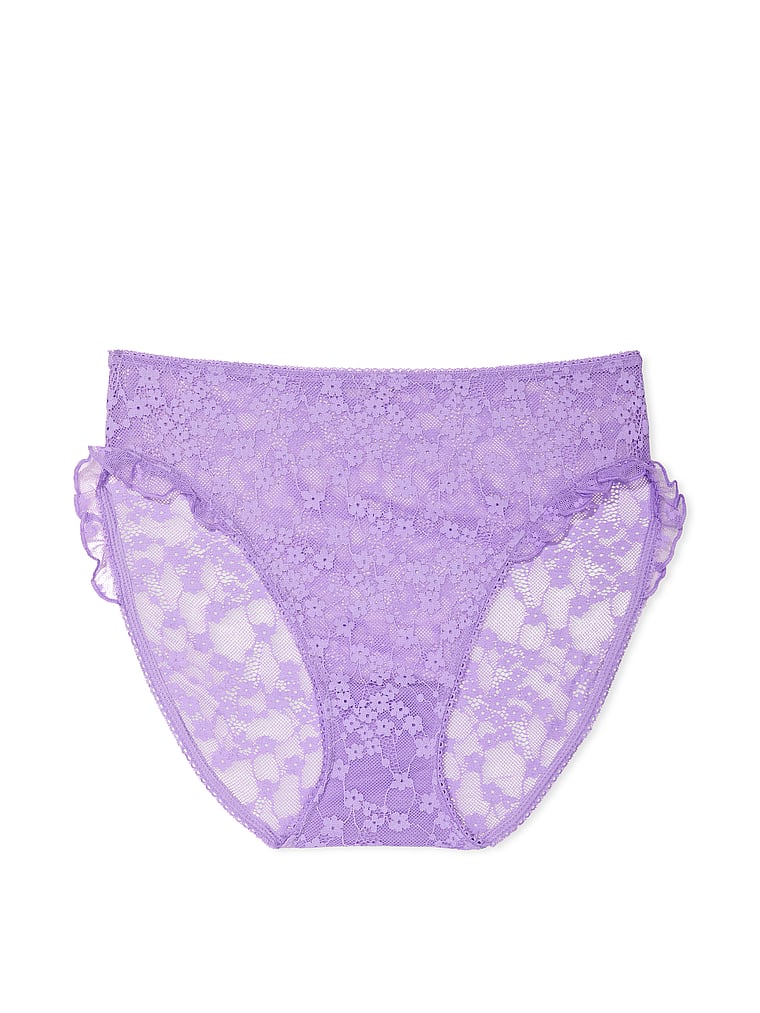 Calvin Klein is known for having plain and simple design underwear which made the brand popular. Their plain and comfortable underwear is so ideal because it makes your outfit ore swag with their undies. Calvin Klein is known for ears and still proves that their are one of the best option when it comes to luxurious fashion brands because of its stylish and high-quality men's and women's clothing and even underwear.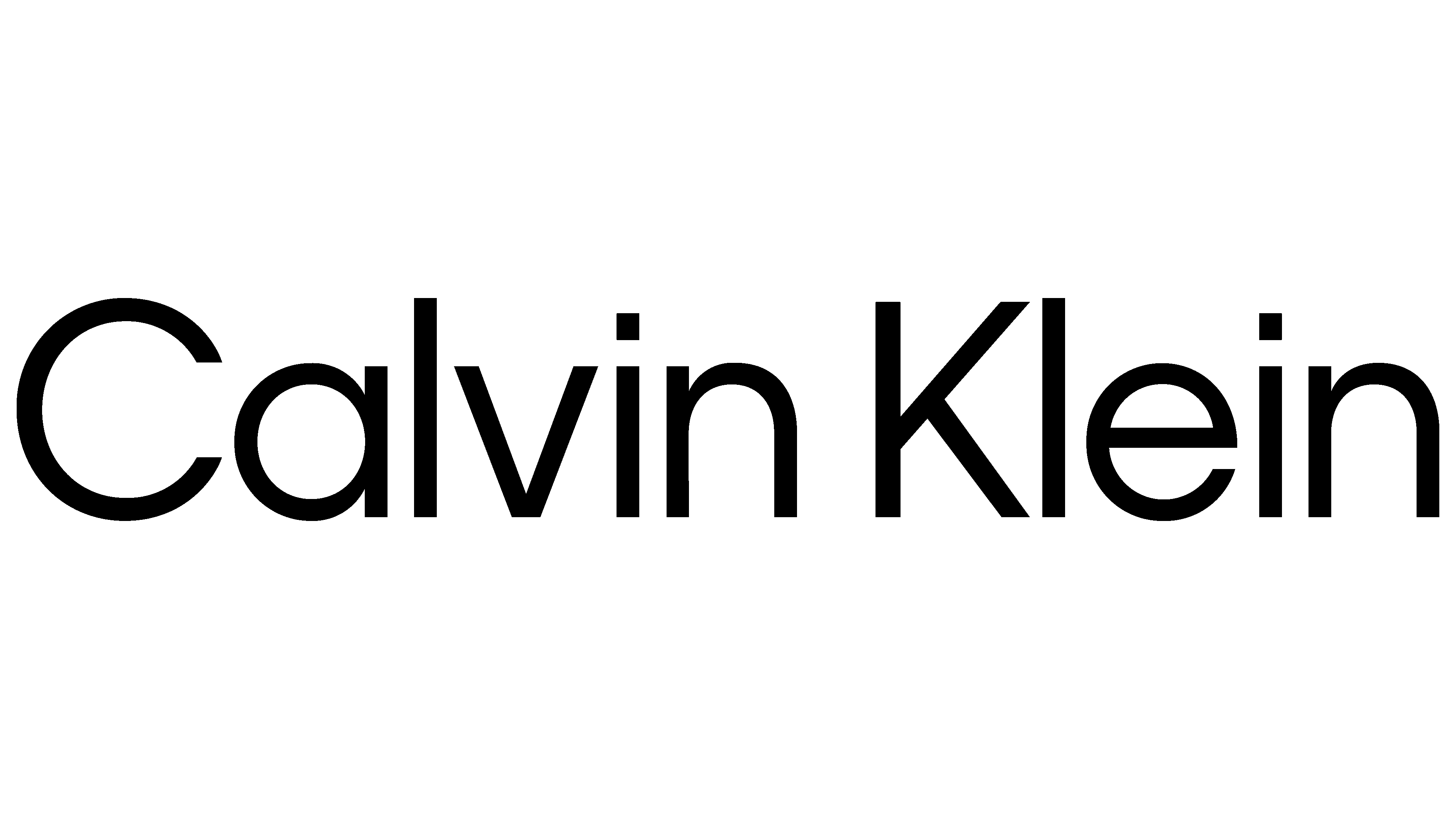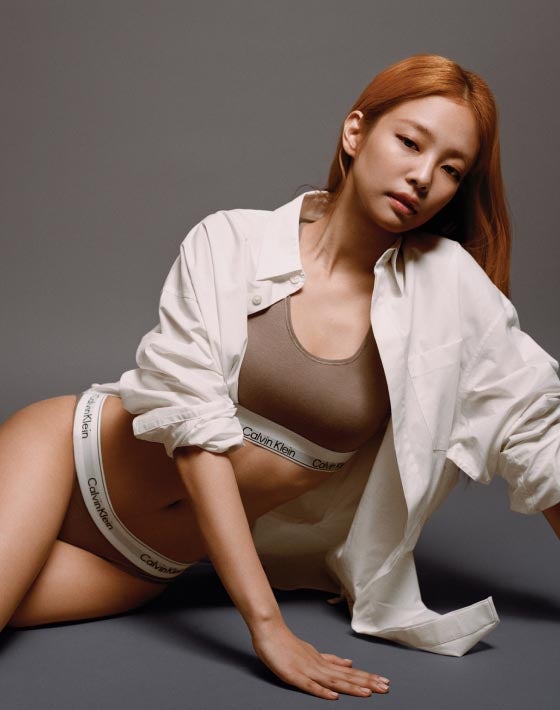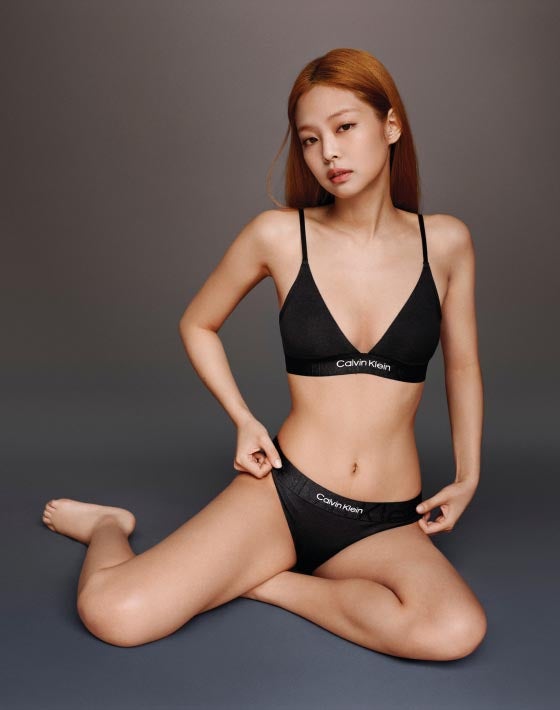 Known as one of the best and luxurious brand, Dolce & Gabbana is making its name in the field of women's underwear. A strong vibe of underwear is their uniqueness among all fashion underwear brands. An elegant and strong appearance makes it look more hot and swag to wear hat will be too perfect for your outfit.
Hanky Panky is a underwear brand that is perfect for you if you really into laced underwear, They have a lot expensive looking and quality underwear that will really makes you sexy and awesome white wearing their underwear.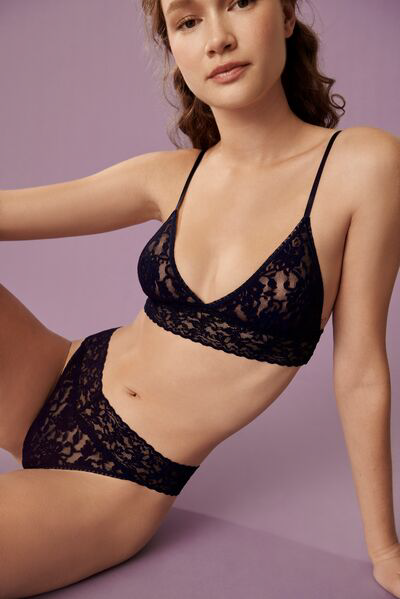 We all ready know how elegant the brand Dior is. Their underwear is designed with elegance to bring and give an old money rich vibe. This brand is so perfect for Gen Z and other generation. The details and design of their underwear is so majestic!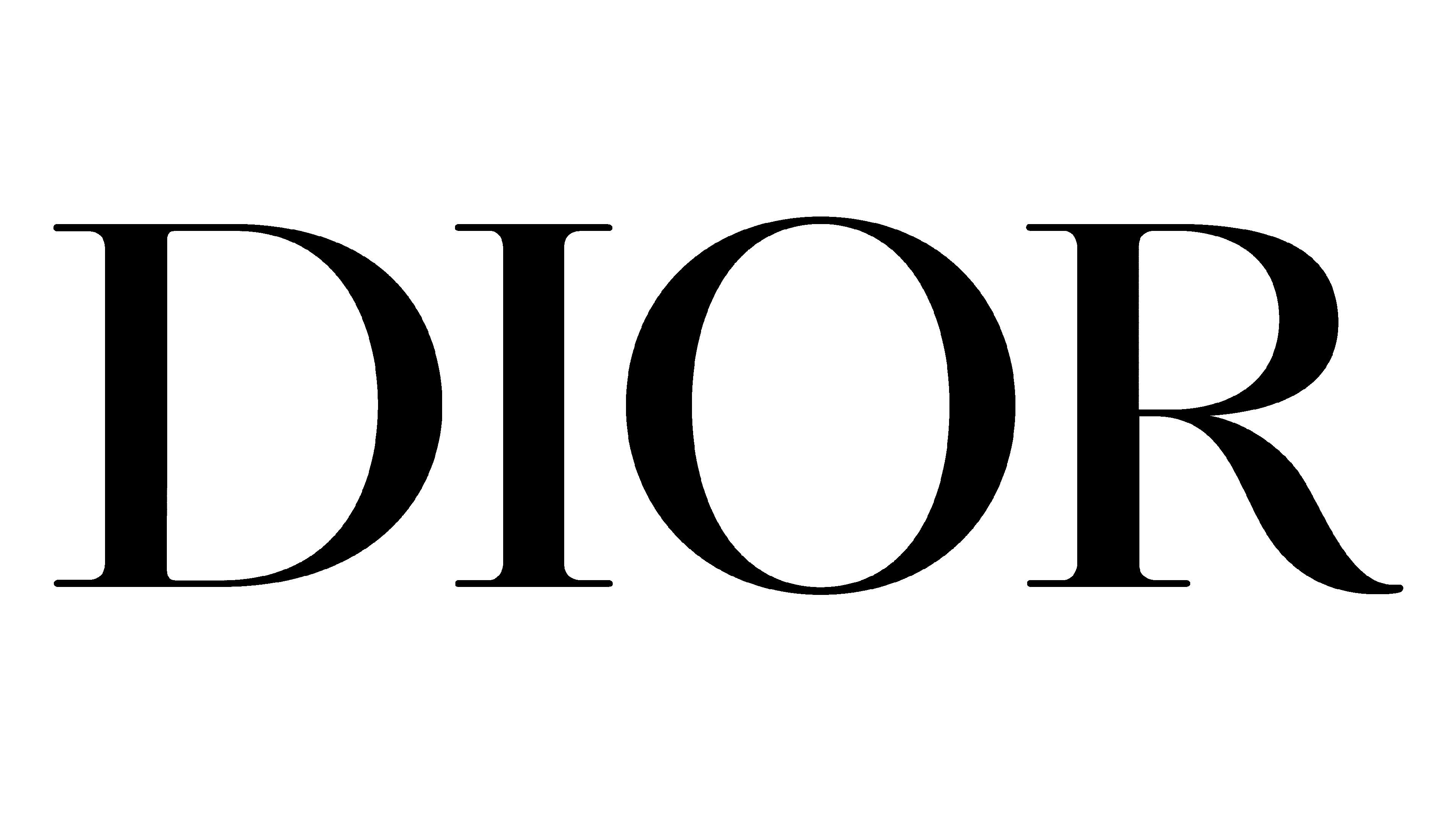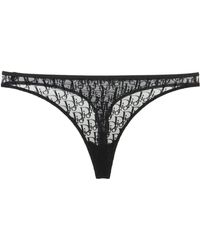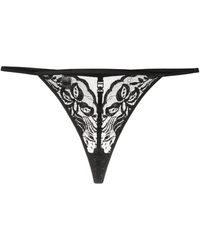 For sporty underwear, NIKE will probably your match. They have a lot underwear outfits that are perfect for your sporty outfits, Nike is known for having a bold and plain designs and one of their signature style is simplicity and comfy products they have.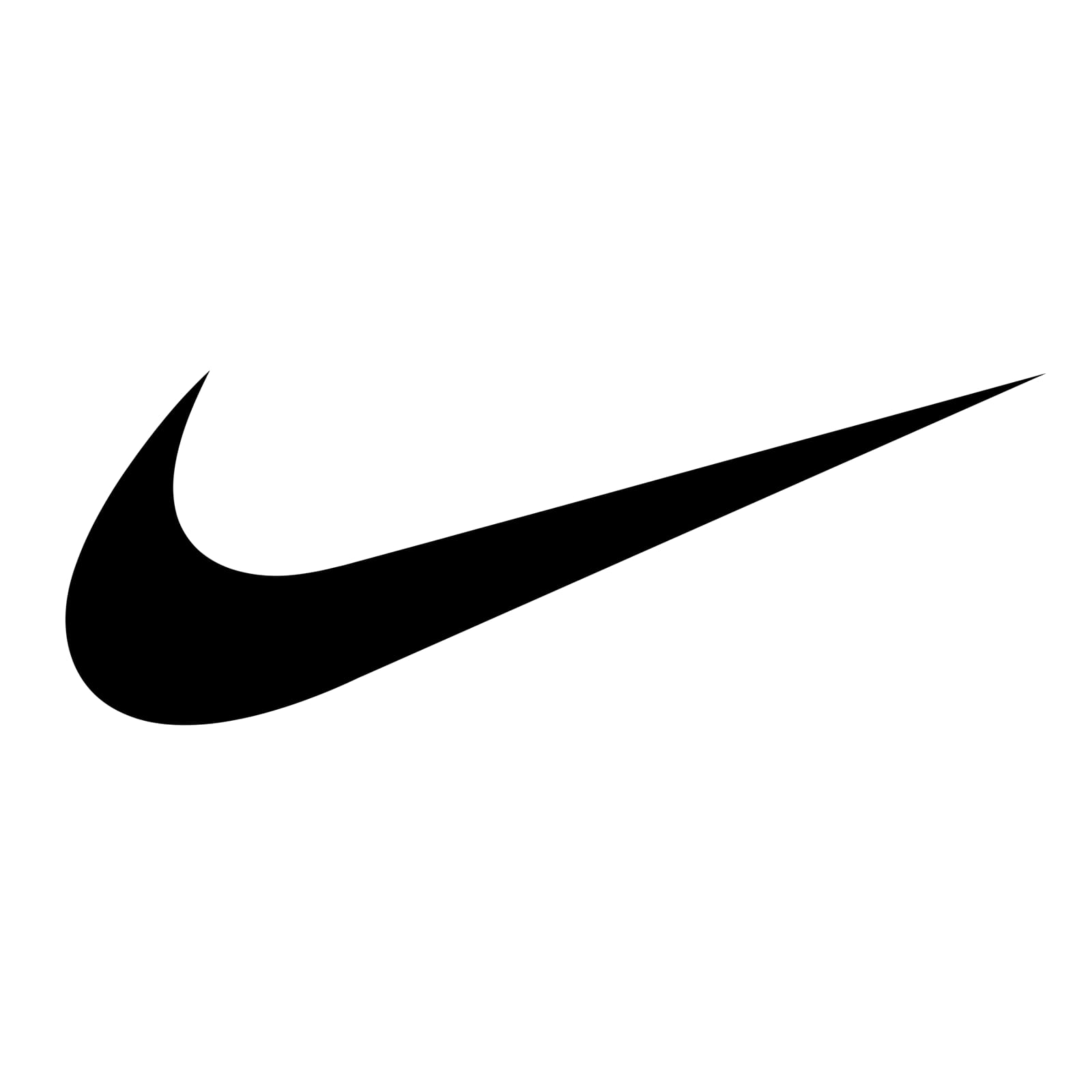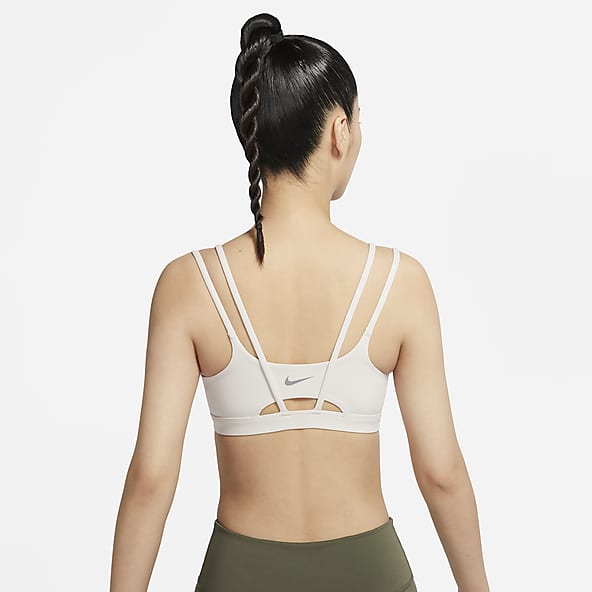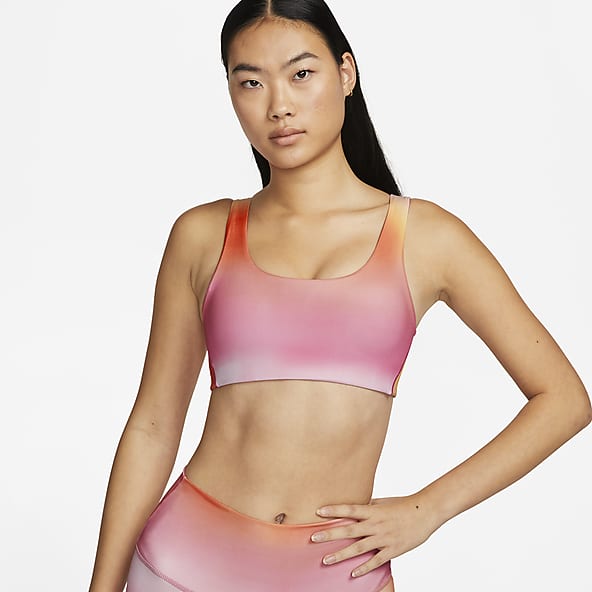 For a girly and sweet fashion underwear, well Forever21 must be for you, They have a lot of girly underwear designed to give a feminine vibe like their other fashion clothes. A smooth and comfy vibe is their signature design for their underwear styles.