ITZY is on fire as they confidently perform in their music video "Cheshier"!
Last November 30, 2022, ITZY dropped their another masterpiece song and music video on YouTube. This fancy music video now surpases over 1.1 million views in just one month. The set and even the outfits they wore in the music video. The five stunning girls nailed it in this out-of-the-box MV, from the impressive choreography they performed on various stages to the great lyrics that fans have already become addicted to.
But we should focus on their fashion in the music video, the outfits they have are totally perfect! They look stunning and have that fancy-playful outfits in their MV. Let us know what are those outfits that the girls used to wear in Cheshier music video.

ITZY's Cheshier MV Outfits 
Lia's Look #1
Let's talk about this look of Lia's perfect outfit in the music video, looking fancy and old money with her red patent thigh-high boots by Demonia! Lia really proves her incredible visuals with this outfit. 
Lia's Look #2
Another boots spotted that will perfectly suits to you fashion taste. When Lia appeared wearing these adorable faux-fur snow boots from Moon Boot, we almost mistook her for an angel because of her over all outfit.
Yeji's Look #1
Next is our very own leader, Yeji. She look so sexy and no one can't deny that. This retro Korean street style outfit is from short sleeve tee from Alexander Wang, a low-rise denim mini skirt also from Alexander Wang, and a cool logo belt from VETEMENTS, This perfect combo outfit is also look good for you if you wanted to dress up like her too if you attend at their concerts.See more denim skirt here.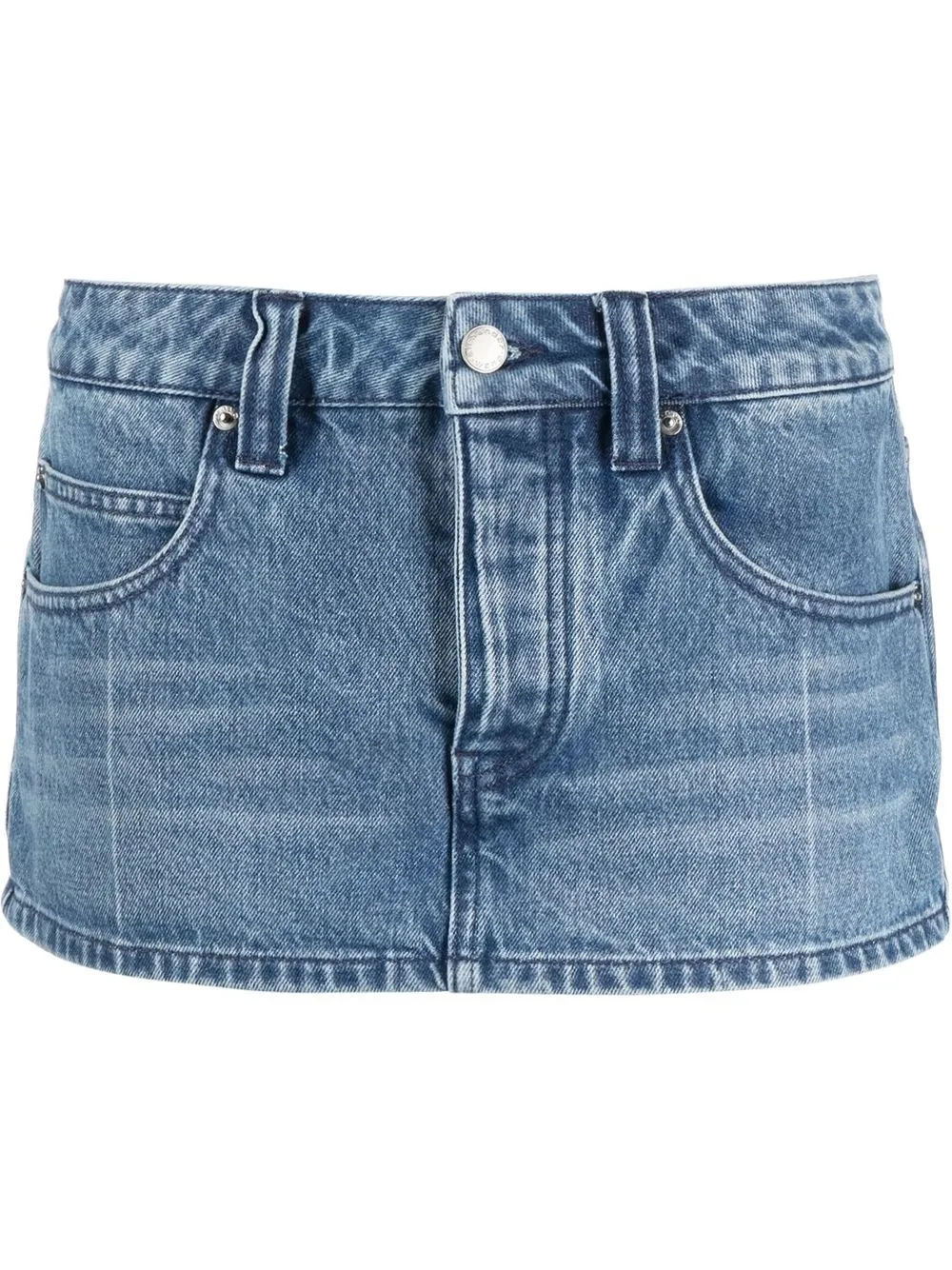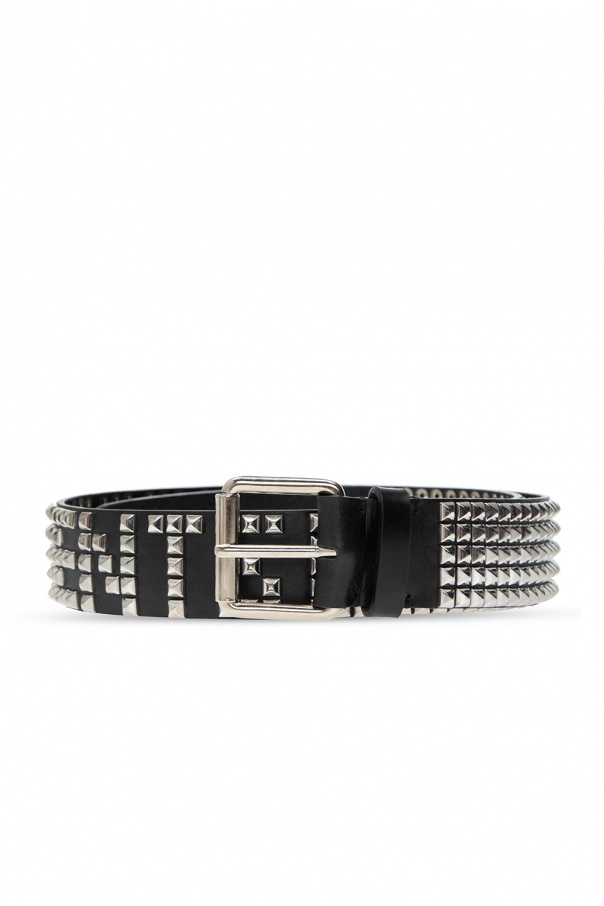 Ryujin's Look #1
Ryunjin wore an edgy look from Windowsen that included a distressed mech lace-up tank top and paneled mesh cotton sweatpants. She completed her look with a pair of chain-embellished chunky-sole leather ankle boots from MIU MIU and a silver bristol choker from Vivienne Westwood.
Ryunjin's Look #2
Ryujin looked totally hot and gorgeous when she appered in he music video wearing a cute sports bra from Versace!.
Yuna's Look #1
Well Yuna literary showed off what she got by wearing Diesel's boxer underneath Miu Miu's plaid wool miniskirt. Her visuals is something the we don't deserve for. Looking cool without outfit is something we all want to be too.